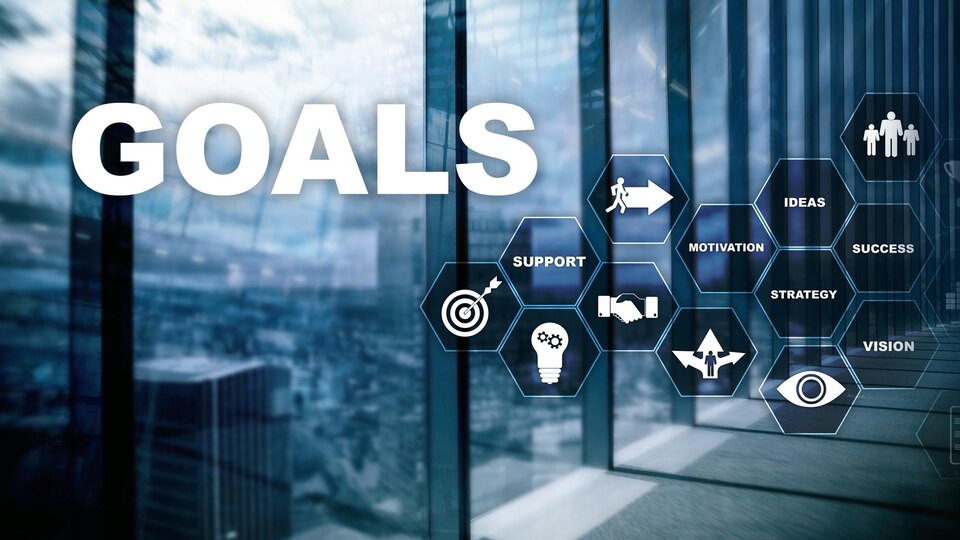 All materials used holds approvals from the ministries and specialized bodies.

Ensure that all services according to quality, efficiency and transparency standards.

Use of the best technical and management techniques to improve efficiency and achieve the best results.

Preparation of a distinct customer service team.

Follow the security, health and safety and environmental standards in all activities and transactions.

Use the best specialists in the field of agriculture, irrigation and plant production, maintenance and operation of gardens and parks.